Hey! We just wanted our lovely Glow people to know that our awesome massage therapist Ellen Anderson will be away until the Spring of 2020.
She will be doing super exciting things at the heli-lodge once again. All of her regular clients are more than welcome to continue their care with our other therapists until she returns! Check them out here!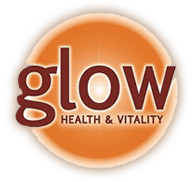 Thanks for choosing Glow Health & Vitality!