Did You Know?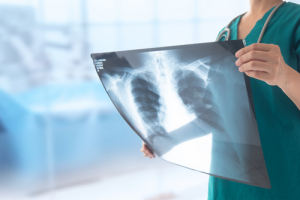 Alberta Health is once again covering the cost of x-rays and other imaging requisitioned by Chiropractors. The government has recommenced its support of this more efficient and convenient option for patients in need of imaging. Please discuss any specifics with your practitioner at Glow.
mArch Madness!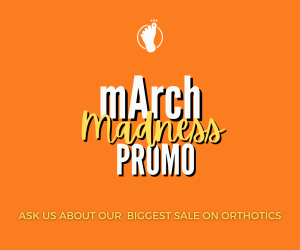 Let's get that spring back in your step! Spring into March with a brand new pair of  orthotics as featured in our semi-annual sale. If you've never had orthotics, but experience hip, knee, ankle, foot, or back pain, this is a great opportunity to talk to your chiropractor about how these custom made orthotics can add to your care plan. If you haven't updated your orthotics in a year or two, this might be the time to consider a fresh pair and take advantage of great savings. Book in a complementary assessment with us and receive exclusive discounts on one, two or more pairs of orthotics. The assessment takes just 15 minutes and you can book it on the same visit as  your regular adjustment, massage, or acupuncture session!
Supplement Sale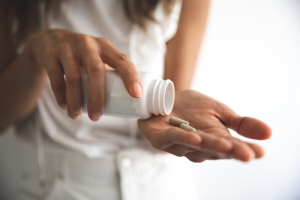 This time of year is especially challenging for our immune system. Long winter days with less exposure to sunshine can diminish the immune response, making way for illness. Having daily supplements of vitamins that can strengthen the immune response are beneficial all year round, but especially now.
We have a special promotion for limited quantities of liquid Vitamin D, Immune Active and Magnesium at a reduced rate as they are close to their expiry date. When you're in for your adjustments or massage, be sure to pick some up!
Holidays At The Clinic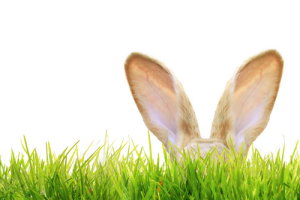 Glow will be closed for the following holidays:
Good Friday – April 7th
Easter Monday – April 10th
Victoria Day – May 22nd
Good Karma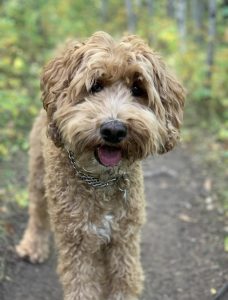 You may have met one of our resident "therapy dogs" at Glow, our family's fur-baby, Karma.
Things Dr. Naomi has learned during her daily walks with Karma: run with your ears flapping in the wind, your tongue hanging out and a big stick in your mouth!
Translation:
Run  like you're a little kid with no cares in the world and like nobody's watching
Live in the moment
Stop and smell all of the wonderful smells
Play in nature
Play often
Enjoy the moment
Breathe
Smile
Appreciate that life is good; this moment is awesome.
Get outside at least once a day
Keep Glowing!