Live
life

better

.

Calgary Chiropractic & Whole Body Wellness
About Us
Calgary Chiropractic & Whole Body Wellness
At Glow our "soul" purpose is to be a place of inspiration, education, and support to help navigate the tumultuous waters of our times. Hope, truth, trust, and leadership are all fundamental principles that guide our mission to make our world a healthier, happier, and more sustainable place to live.
Chiropractic
The focus of Chiropractic is on the integrity of your nervous system, proper movement and posture.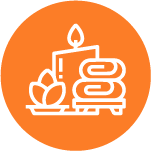 Massage Therapy
The beneficial effects of massage begin with its influence on the muscular tissues of the body.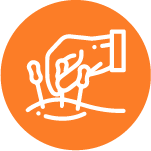 Acupuncture, Reflexology & More
Japanese-Style Acupuncture Has been a part of the practice of medicine in Japan for more than 1,400 years.
Our Services
How can we help?
Stay in the glow
Latest News & Promotions
Just a quick reminder to everyone who may have health insurance benefits that are ending in December; give us a call to book! Our schedules are getting very full, the earlier you book the better. Don't forget, our current patients can use our online booking service to...
Book online today
.
Book your Assessment with our team to see how we can help you with your goals.