Latest News & Promotions!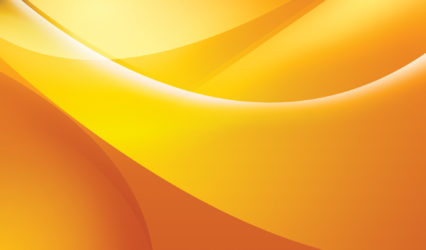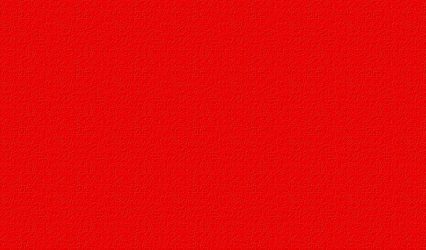 Patients please note that effective December 13th all massage and reflexology practices will be shutdown for four weeks. We will be cancelling all appointments that...
Read More "New Covid Restrictions"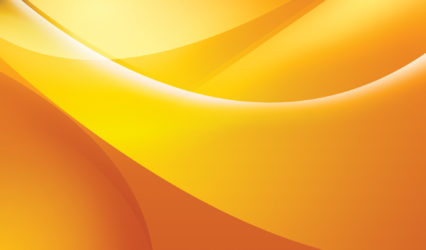 Just a quick reminder to everyone who may have health insurance benefits that are ending in December; give us a call to book! Our schedules...
Read More "Use Your Benefits!"