Latest News & Promotions!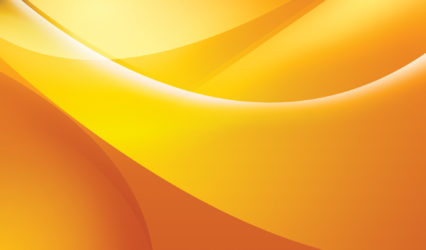 Hey! We just wanted our lovely Glow people to know that our awesome massage therapist Ellen Anderson will be away until the Spring of 2020....
Read More "Ellen Anderson on Leave"
It's that time of year again when the Glow team and our Glow family get together and support a local charity for the holidays. This...
Read More "Holiday Fundraiser"